Blog >Business Tips
4 Branding Tips for Yoga Studios and Instructors
August 24, 2017 |

7

min read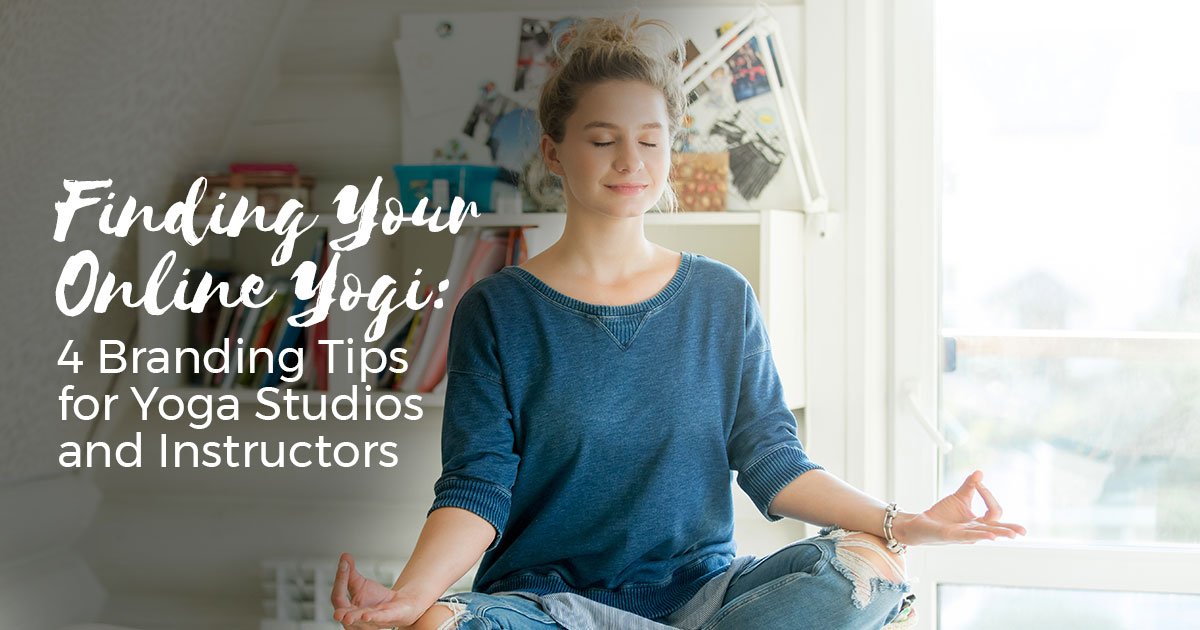 Let's be honest: there's a lot of yoga noise out there, especially online. We all want to cut through that noise and make ourselves stand apart from the crowd
But how?
The answer: personal branding.
Branding is all about creating a genuine emotional response. It's not about being "salesy." It's about creating a deeper and more meaningful relationship between a customer and your brand.
Because what you have to offer is exactly what your perfect customers need.
As yoga instructors, we experience students' emotions firsthand and know how powerful they are.
This article will share how to create a personal brand for yourself as a yoga studio or an instructor, cut through the noise, and embrace that deeper, more meaningful relationship with your students.