Blog >Business Tips
Why Yoga Teachers need to be on Instagram – It's much more than business!
July 27, 2016 |

4

min read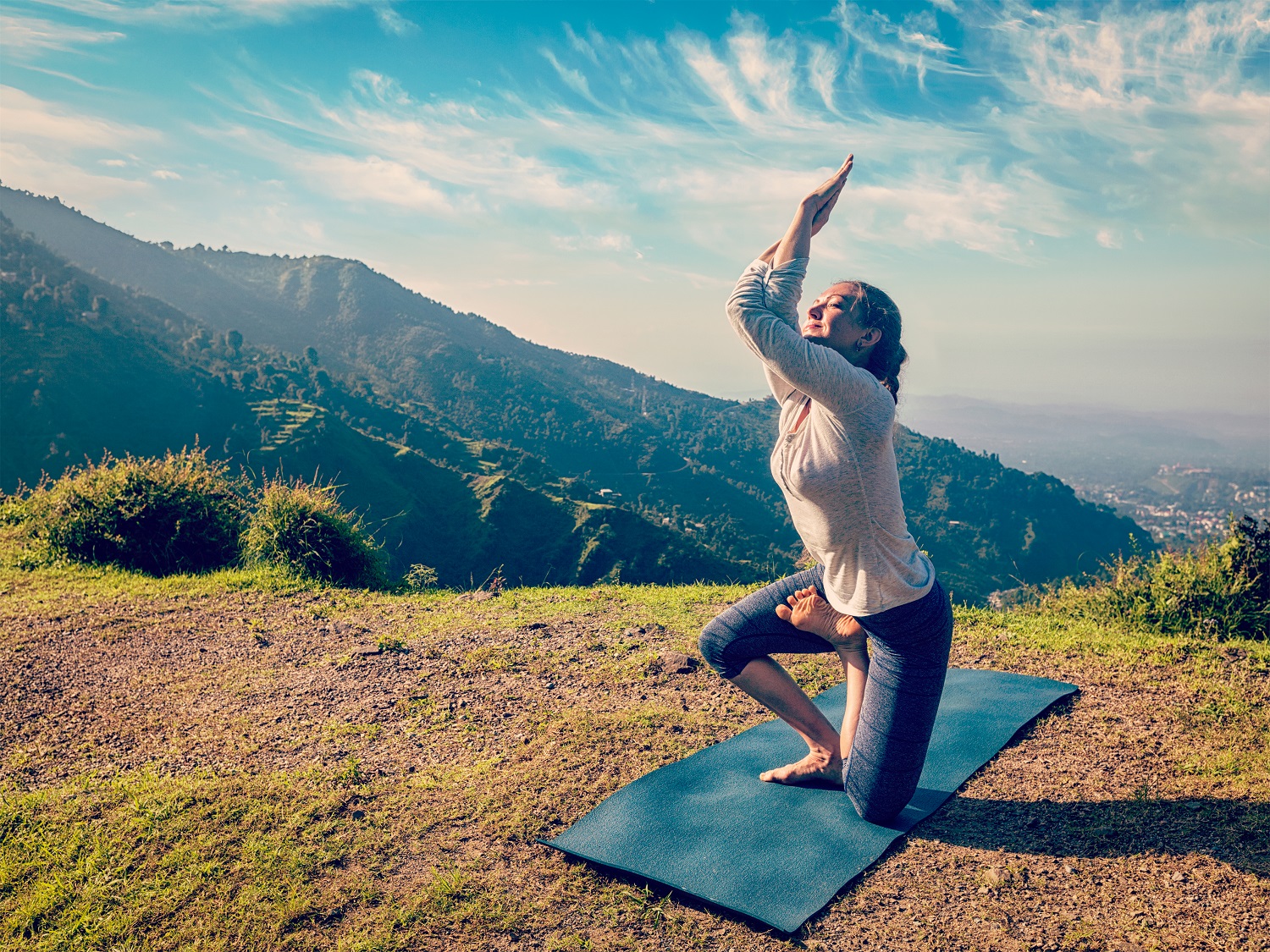 Social media is a powerful tool for Yoga Teachers who are looking to expand their business and reach out to more potential students. In addition to teaching regular yoga classes, managing one's social media on various platforms can be overwhelming. Therefore it is necessary to pick the right networking sites which guarantee a return on your time spent. One networking site that Yoga Teachers must explore is the popular photo and video sharing platform – Instagram. With over 500 million active users, the networking site is flocked by Yoga Teachers to spread the message of Yoga and connect with more students.
One can't ignore the phenomenon of 'Instagram Yoga Stars', Yoga Teachers who shared their practice regularly and kept their posts authentic. This in turn gathered them a multitude of followers and likes. Their popularity online, led to more business opportunities – brand endorsements, book deals, world tours and much more. One such 'Insta Star' is Rachel Brathen, who handle @yoga_girl has millions of followers since her first post in 2012. Today, many posts later Rachel is a sought after Yoga Teacher, whose first book is a New York Times bestseller. She travels the world to teach at Yoga festivals and retreats, while encouraging people to practice and heal through Yoga.
Other Yoga Teachers who have positively impacted the Yoga Community on Instagram are body positive activists – Jessamyn Stanley @mynameisjessamyn and Dana Falsetti @nolatrees. Both Yogis have proven to the world that everyone can do Yoga irrespective of size. Their honesty has inspired other plus size Yogi's to embrace the practice of Yoga while being comfortable in their own skin.

Photo Courtesy – Instagram account @nolatrees
Taking a leaf of inspiration from these Yoga Stars is easy. It means two things – keep your voice positive and your posts authentic while sharing the real message of Yoga. At an age where images and words can be edited, don't compromise your own reality as a teacher for more followers.
Share your practice on Instagram through pictures, videos, a quote that inspired you, an interpretation of Yoga philosophy or any other message of positivity. Although posting regularly is key to success on any social media platform, a single quality post is better than multiple random posts.
Connecting with the community
Follow other teachers and practitioners whose voice you echo and whose messages and posts genuinely resonate with your own practice. Connect with them by likening their posts or dropping them a line of appreciation. Ensure that your online interaction is positive and encouraging and be aware of the right netiquette.
Be inspired and motivated
Yoga Teachers sometime do face a bit of a slump – be it with teaching or with their own practice. Sometimes sharing your story can have other Yogi's encouraging you out of the rut. Else, there is always plenty of Yoga inspiration that is simply a click away.
Yoga challenges are all the rage with the Yoga Community on Instagram. These challenges are a great way to learn more about postures, teaching techniques from other teachers and also help deepen your own Yoga knowledge. Signing up for monthly challenges will also connect you to other likeminded Yogi's as well as adding some learning along the way.
To thrive on Instagram, the message is simple- like attracts like. You have to share your own truth to connect with like minded people. The ever growing Yoga Community on Instagram can be great for any Yoga Teacher. So use Instagram as a tool for positivity and change by keep your message real. Most importantly have fun while likeing, commenting and following.
Adithi Mathews is a 500 Hr CYT,yoga practitioner and writer living in Germany.