Blog >Health & Wellness
Yoga & Sports – Why it is an essential combination
June 28, 2016 |

3

min read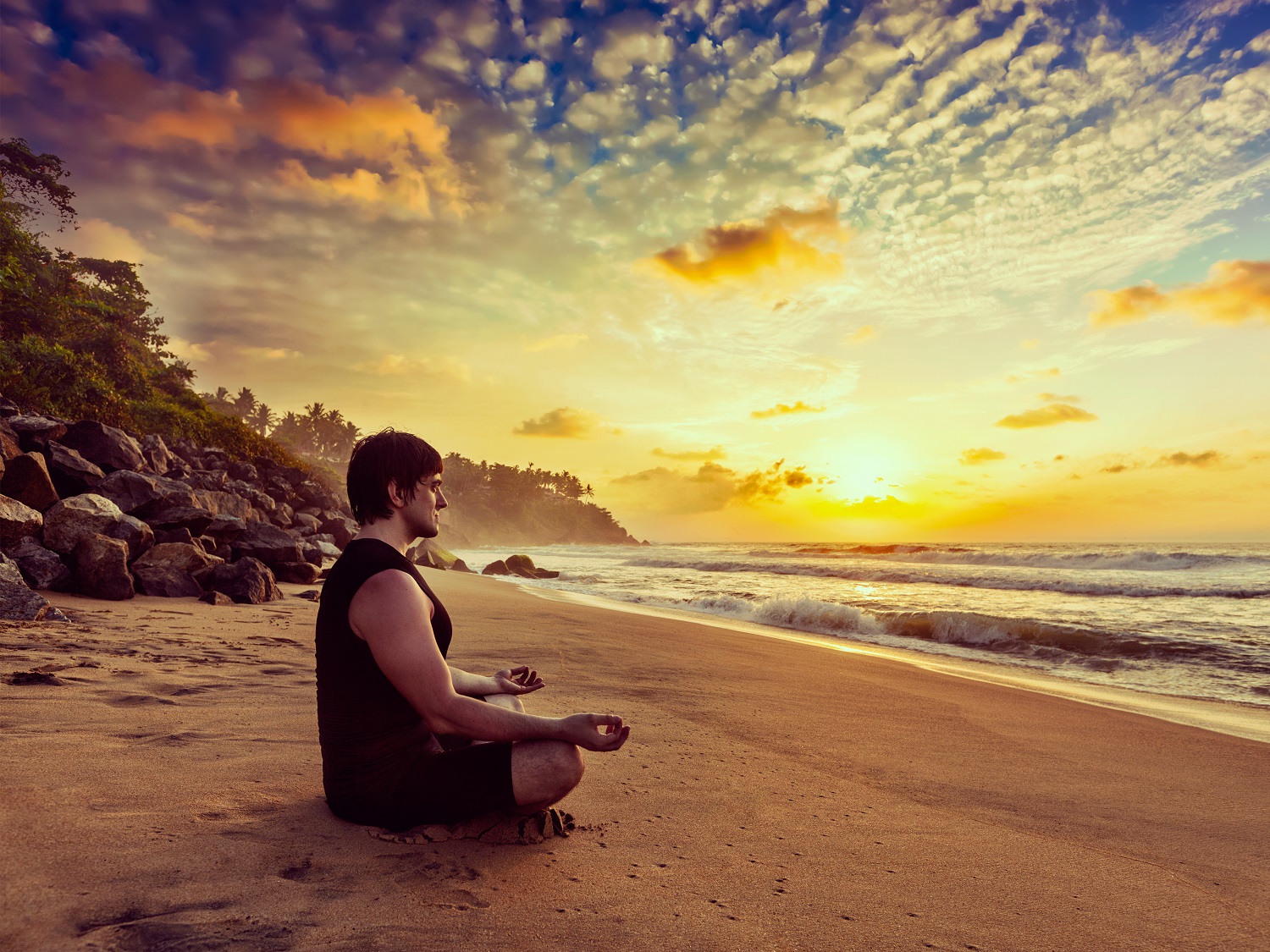 A few days after Germany won the 2014 FIFA World Cup, newsfeeds were abuzz with how Yoga and some Zen helped the footballers win the coveted title. The German team's Yoga Teacher, Patrick Broome stated that a daily Yoga session helped the team recover faster after a tough game, prevented injury and also centered the players before a game.
NBA star player LeBron James is also noted to include a daily yoga routine as a part of his physical training. A vocal advocate about the benefits of Yoga, James also taught Yoga to the young players at the Nike's Basketball Academy in L.A. Former NBA player Shaquille O'Neal also counts himself as a Yoga practitioner and practices to keep himself in shape. There are many athletes of repute who practice Yoga, and slowly but surely the message is clear – that sports along with Yoga is not only important, but very essential.
So how exactly does Yoga help?
Recovery

– We've heard it often! Competition sports and injury go hand in hand. Most athletes are required to undergo intensive strength training routines and this sometimes causes inflexibility. If combined with an Asana practice, the stressed muscle groups recover faster through gently stretching and deep focused breathwork. This aids in the muscles recovering faster.

Flexibility

– Yoga makes you flexible, and a regular practice of Yoga postures assists in making the core strong. This increase in flexibility helps the athlete with a range of motions during the game and also enhances their overall performance .

Stamina

– This is vital for any sports person. Stamina is crucial to sustain oneself through a game and strive to win it. A yoga practice naturally helps increase energy. In Yoga literature, this energy is called Prana – an upward moving energy which is vital to life. Deep breathing, Pranayama and Meditation help the athletes to increase their Prana, which is essential for an on field face-off.

Focus

– In competitive sports the mantra usually is – you're in it, to win it! Breathing exercises such as Pranayama and meditation routines help the athletes focus while they are out in the field competing. They have their game face on, and have an internal calm which is essential formula to win any game.

De Stress and Balance

– As spectators, we have anticipated the nervousness of the players during a game, now imagine what must be going on in their minds before a big game. This is where Yoga comes in to helps the athletes. A gentle vinyasa flow or hatha practice will help ground the players and make them more calm and relaxed before their game.
Teacher's Tip – With Yoga gaining attention in the sports world, it is important for Yoga Teachers to have classes specially for athletes, sports persons, marathon runners and crossfitters. Plan your classes with a strong focus on a few rounds of Sun Salutations, hip openers, standing balancing postures and most importantly hamstring stretching postures. Tight hips and hamstrings are the problem areas that athletes struggle with. Include in your Yoga Class Plan, a few rounds of Pranayama and finish the class with a deep and relaxed Yoga Nidra.
Need some inspiration to plan your Yoga class for athletes? Then do check the publicly shared Class Plan's from other Yoga teachers.
Adithi Mathews is a 500 Hr CYT,yoga practitioner and writer living in Germany.