Blog >Business Tips
Ten Top Tips for becoming a Yogapreneur
December 2, 2015 |

2

min read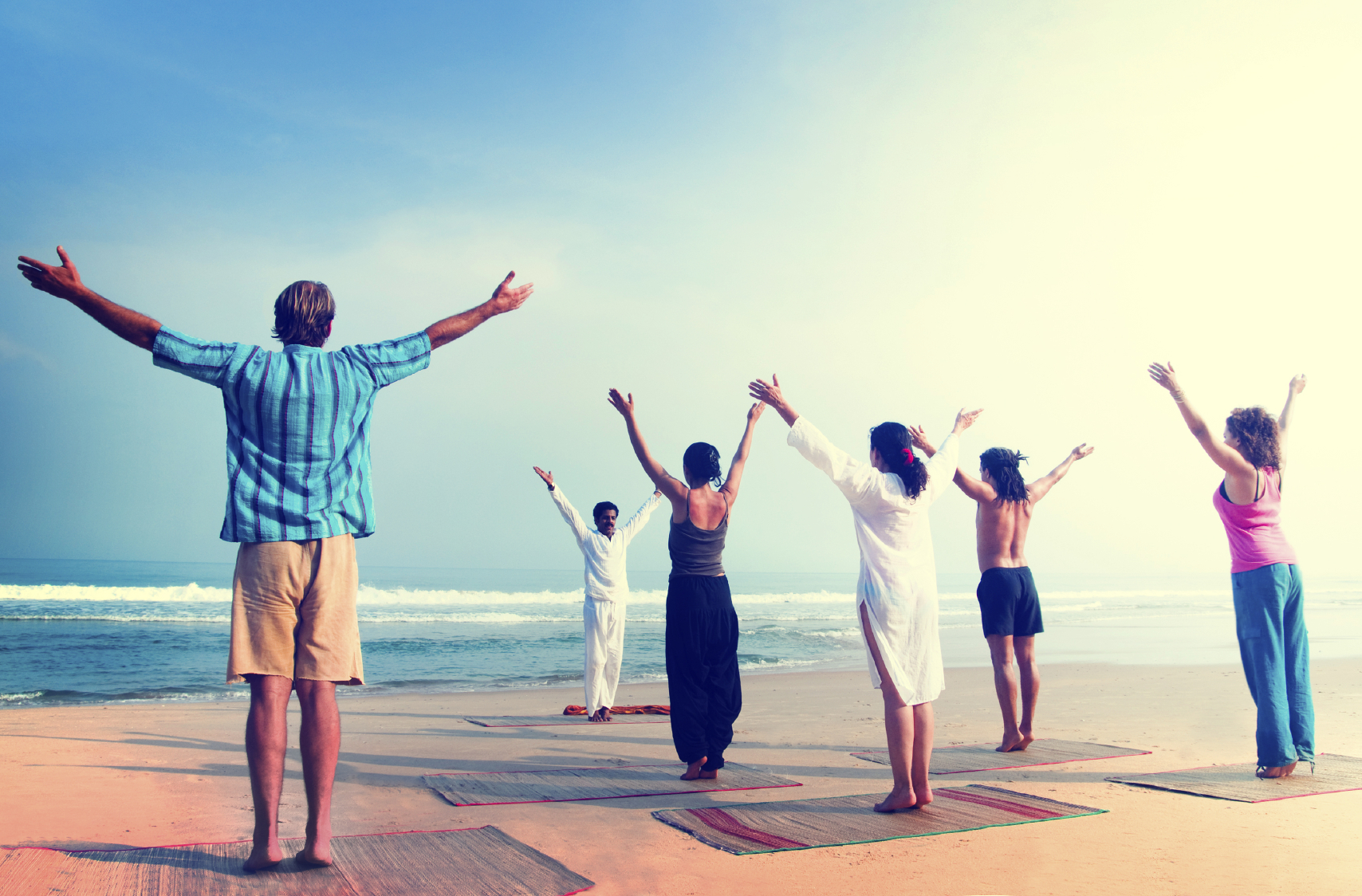 According to the USA Department of Labor, the average take home pay for a yoga teacher is $35,000 – 50,000. Of course, half of us, that's 50%, earn less than $31,000 and some of us, another 75% never break $46,000. All notions of abundance aside, he top 10% of yoga teachers make more than $63,000 per year.
Of course, these statistics only tell part of the story. The Yoga In America Research Study (2012) found that fewer than 22.3% of America's yoga teachers do yoga as a full time job. The majority, (88.5% of the 800+ yoga teachers surveyed) teach part-time.
There are many reasons for this – financial considerations – being number one. Still, once you've got the yoga bug and have moved from yogi to yoga teacher – it makes good sense and finance to go all the way to yogapreneur.   Below are my beginner's tips to making the transformation and transition. You've nothing to lose and everything to gain.
Attract the perfect for you students: (create a profile of the 10 most wanted and multiply)
Establish a presence in the market: (teach private and group classes at fitness centres, gyms, wellness centres and universities to get your name around)
Build a brand: (creating a unique series, sequence, spin-off philosophy for your 10 most wanted)
Diversify (offer private lessons, workshops, retreats, corporate yoga)
Double up (become a wellness/life coach, homeopathy, masseur, reflexologist)
Fan out: (rent cheap pop-up spaces, community centers, college halls, parks, private halls)
Package and Sell: (sequences, playlists, instructional videos, software, prep exercises to other yoga teachers)
Create a website: (Market and distribute your unique story, philosophy, approach, playlists and sequences online)
Podcasts: (classes to show off your talents and offer subscriptions for follow-up online classes)
Make a Business Plan (start with a six- month strategy and go-for-it)