Blog >Business Tips
How to Sell your Yoga Business to New Clients
November 26, 2015 |

4

min read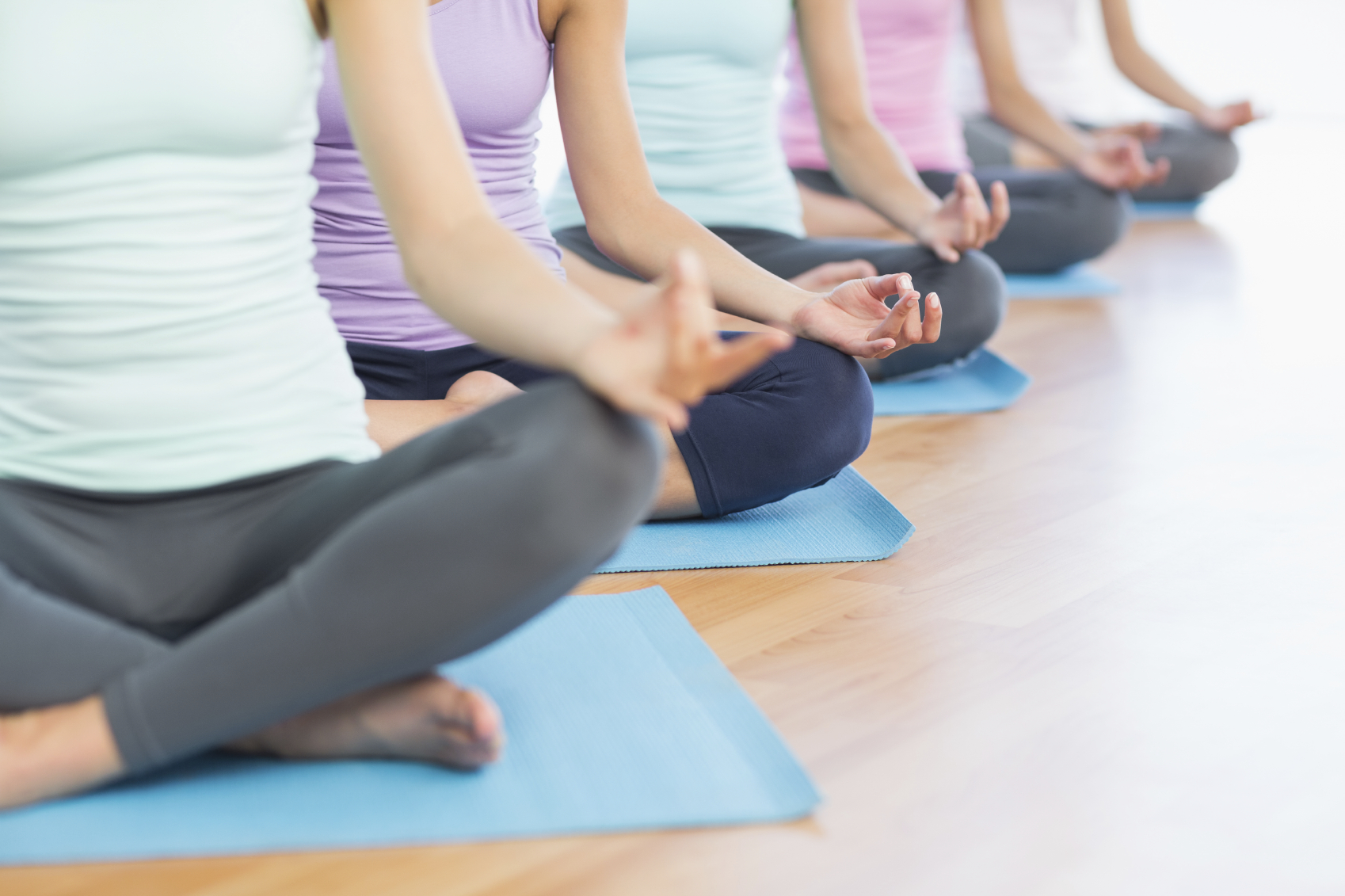 The best way to sell anything is to create a campaign. Marketing campaigns are the main method used by businesses to communicate with clients. A good marketing campaign is planned as a series of integrated steps – much like a yoga flow series. In this case, the target pose is a strong positioning in the marketplace. To get there, you will need to attract new cliental and keep them.
Announce your campaign on social media
Give your campaign a name that will attract new members. This could be something simple such as YogaPlace Welcomes New Members. Then hang out the virtual banners on your home page and post it on Facebook. Follow-up likes and comments with additional details to create conversations. Host an open studio event and YouTube it, blog about it and create a new group dedicated to it.
If you don't already have a blog, start one and write about your studio. People are attracted to other people, so highlight a particular class each week with teacher profiles and background features about student achievements. These could be anything from stories about members who run marathon or are active in the local community or government. Most will welcome the extra publicity, but ask before you post it. Finally, but not least, create curiosity about yourself. Write about your studio, business and off-the-mat activities..
Establish a presence in the community
Most yoga studios and yoga holiday businesses buy spot ads in the local press, news supplements and yoga magazines. This is called direct advertising. These can be expensive, so use them wisely, by promoting a specific event such as an open day with free classes for new clients. An alternative method is indirect advertising such as writing a letter to the editor on the benefits of yoga. As effective, is the advertorial, an ad which looks like a news report.
Attending yoga conferences, trade shows and festivals in your area will also extend your reach. Buy a stall and bring plenty of branded merchandise such as yoga mats, towels, t-shirts with your logo. You can sell these or give them away, along with print material about your studio or holiday business.
Extend and adapt your introductory offers into roll-over memberships
The introductory offer is the most commonly used technique for attracting new clients. Typically, these offer heavily discounted rates such as $30 unlimited classes for the first month or ten classes for $10. The idea is to throw as many darts at the board to see how many will stick. As a short term sales tactic, this approach is limited because of the steep increase in price between the introductory class and the set class fees or memberships.
To get around this, you will need to bridge the gap between the sales price and the set membership fees. One way of doing this is by extending your introductory offers into roll over memberships that are in-line with your current offers. A $30 unlimited classes offer for the first month easily converts into a yearly membership with monthly fees set at the same price. In this way, you are more likely to keep new clients by offering them prices which they already perceive to be affordable. Free gifts, buy one-get one for half price and merchandise giveaways provide further enticements to potential clients sitting on the fence. Membership lotteries which enter new members into a free prize draw for a family and friends discount, free workshop fees or second year free are also popular with yoga studio bargain hunters.
For existing members, you may want to try loyalty schemes in which fees decrease by 10% for each year they remain with the studio. This approach provides an opportunity for you as a studio owner to support existing clients. As importantly, these schemes will appeal to those customers on a family budget or fixed income. Addition ideas to build loyalty with clients include recommend the studio to a friend and receive a bonus gift or discount on yoga classes or kit.