Blog >Business Tips
How to do the business of Yoga
November 25, 2015 |

4

min read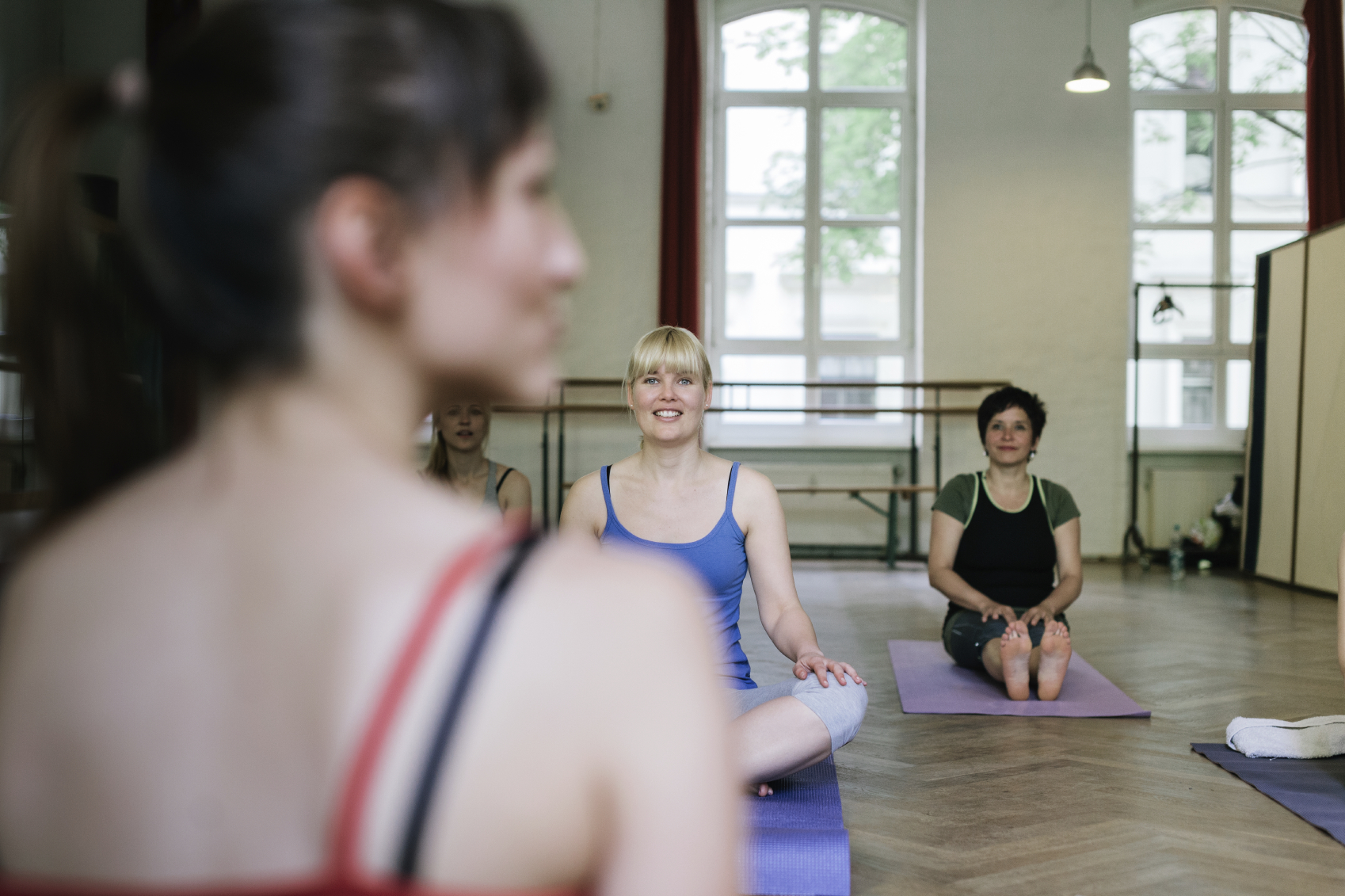 Until recently, it was rare to see the words yoga and business in the same sentence.  But that's all changing. Last year the Yoga Alliance dedicated an entire conference to the business of yoga. And Yoga Journal on-line now includes a business section. The Journal's 2012 study on the business of yoga found that number of Americans practicing yoga increased by 29% between the years of 2008-2012. That's 20 million people practicing yoga and they are spending $10.3 billion on yoga classes, products, kit and holidays. Yoga may be a non-traditional business, but it is a growing one.
Create a personal survival budget that helps you meet your living costs
Most newly qualified yoga teachers are independent contractors, paid on an hourly basis or commission basis. So your income will fluctuate from month to month, but your living costs will remain the same or increase. This means your personal budget and business finances are inter-dependent. You and your business will float or sink together. On the upside, you are now the boss – deciding how much money you want to earn and the number of hours you will work.
A personal survival budget helps you work out the amount of money you need to cover rent, mortgage, bills, food and clothing. You do this for a week, month or year. Be honest and include everything – even the coconut water and organic chocolate. Most importantly, remember that you are now responsible for all employer paid costs such health care and retirement/pension contributions.
The business of teaching yoga is costly. There are annual fees for professional membership, registration or licensing, yoga liability insurance and payment for workshops in continuing professional development. These are tax deductible business expenses, but you will still need to pay them from your own earnings. Keeping a daybook ledger of all your yoga business earnings and expenses with dates and receipts will help you manage your money effectively. What's more you will be document ready when it is time to fill-in tax returns, apply for a bank loan or prepare a business plan.
A business plan is a statement of purpose, including short and long term goals, estimated and projected earnings, and a set of steps for getting there. A professional business plan will include details of your qualifications, reasons for starting the business, a description of your product (classes, workshops, and retreats), record of financial accounts (personal budget and daybook) and strategies for marketing the business.
Sample business plans are available on the web, from banks, small enterprise schemes and professional yoga organisations.Try not to feel put off by questions about the commercial or financial aspects of the plan. Have a seat on your mat and think like a yogi. Now ask yourself, what yoga business asana do you hope to achieve and which sequence of poses will get you there?
For example, your ultimate pose may be running a yoga holiday business. That's a long term objective. So your short term goals may be to teach ten yoga classes a week, a monthly weekend workshop and one annual weekend retreat. The steps will detail timings, costs and investment needed to move from A to B. In the meantime you will be building up a target market of clients for your yoga holiday business. A back-up plan might include teaching on a yoga retreat or working for a travel company that offers yoga holidays.
Develop a Marketing Strategy
A marketing strategy is a plan for promoting a product or services.To start, you need to identify a specific group or groups of people as a target market. These are the people who will attend your classes or retreats. As you are already teaching yoga, you will already have some idea of the possibilities.
Most businesses will use market research to construct a client profile based on demographics such age and gender, place of residence and income. More detailed research might consider personality, lifestyle, and level of yoga practice. This information will help you to understand your clients' needs and uses for yoga.
Your promotional materials and brand image should be constructed accordingly. For example, if your target market is stressed out city types, then your line of appeal might be humour. In that case you might use a cartoon strip for your advertising. Unique selling points might include special timings, locations or prices relevant to this group of people. Finally, it is worth remembering that you are the most important part of your brand and business. What you say and do will also distinguish you from other yoga or fitness providers.