Blog >Business Tips
Corporate Yoga: Top tips for teaching yoga in the workplace
January 8, 2014 |

4

min read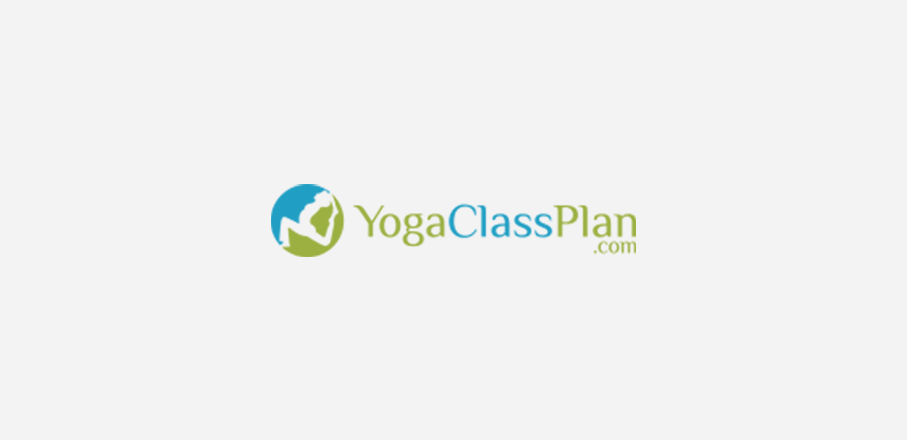 Corporate Yoga: Top tips for teaching yoga in the workplace
There are over 6,000 yoga studios in the USA with many more in Canada and around the world. Double or triple that number to estimate the number of yoga teachers delivering classes in gyms, sport halls and studios. For a new yoga teacher or studio owner, those statistics may seem overwhelming. The good news is whenever you think someone else has taken your slice of apple pie, remember there always another one on the stove; think abundance.
That's certainly the tact I took, when I was first starting out. I didn't have much capital or my own studio, so I had to be creative with my business plan. I knew, I had to keep the overhead low, expensive rental space was out of the question and I live in an area with many yoga teachers working in studios, sport centres, church halls and from their homes. What I did have was a business plan structured around teaching yoga in the workplace and a small business enterprise grant to buy some mats and blocks.
Building and managing your clients
When you are starting at the bottom, the only way forward is up. The first thing I did was tell everyone I knew that I had finished my training as a yoga teacher and was looking to teach yoga in the workplace. The feedback I received was positive. The owner of my local studio put my name forward when a small environmental inquired about hiring a teacher for their employees. That was my very first job and I have not looked back.
A professional brand image is important to establish yourself in the marketplace. An impressive website, logo and business cards are essential for your marketing toolkit, but you don't need to spend a lot of money. There are many companies specialising in yoga websites and e-marketing materials for yoga teachers, once your website is up and running – use it to sell yourself.
Promote your classes by highlighting the wellness and health benefits of yoga in relation to the running of their business (boosting energy levels and wellness, improving morale and productivity, whilst reducing stress levels and sick days). You can also use your blog to highlight current trends and research in the field. Offer a range of corporate yoga services such as weekly classes in the conference room, yoga breaks for corporate events, corporate team building days, retreats, mindfulness and active relaxation techniques.
Writing a press release, editorial or feature item for your local paper is another way to boost your profile within the local business community. Many newspapers will run advertorials – items which blend promotional copy with news content. Host an event such as a free taster which includes pranayama, gentle asanas and relaxation or meditation. As an extra incentive, provide a few perks such as free mats or a loyalty card scheme.
Tips for a successful class
Once you have got them through the door, give them the essential experience. . I always begin the first session with a `What is Yoga' quiz or discussion. Most of the office workers attending your classes will have a limited understanding and experience of yoga. Structure the classes around pranayama, gentle asanas and relaxation. As the participants are office workers, many will have back pain, tight hamstrings and other issues. A sense of humour is always welcome, so you might include some `laughter yoga' answers to break the ice. In one episode of the Dexter television series, Dexter fantasises about killing his yoga teacher after she asks him to imagine he is a golden snowflake- some will relate to this. On the hand, if you are working with employees of a right-on environmental group or international development company, then your discussion might begin with an appropriate green yoga quotation. Whatever method you choose, keep it simple and short. The point of the exercise is not to provide a definition of yoga, but to explore its relevance and meaning for each participant.
Finally, if you are really serious about starting a yoga business in the corporate sector, here are my three top tips:
Network and connect with your local community (social, business, yoga, media)
Marketing is an investment (spend the money on a professional website)
Tailor your yoga classes around the needs of the client and participants