Blog >Teacher Training
5 top tips to finding the perfect Yoga Teaching Training Course
March 11, 2016 |

5

min read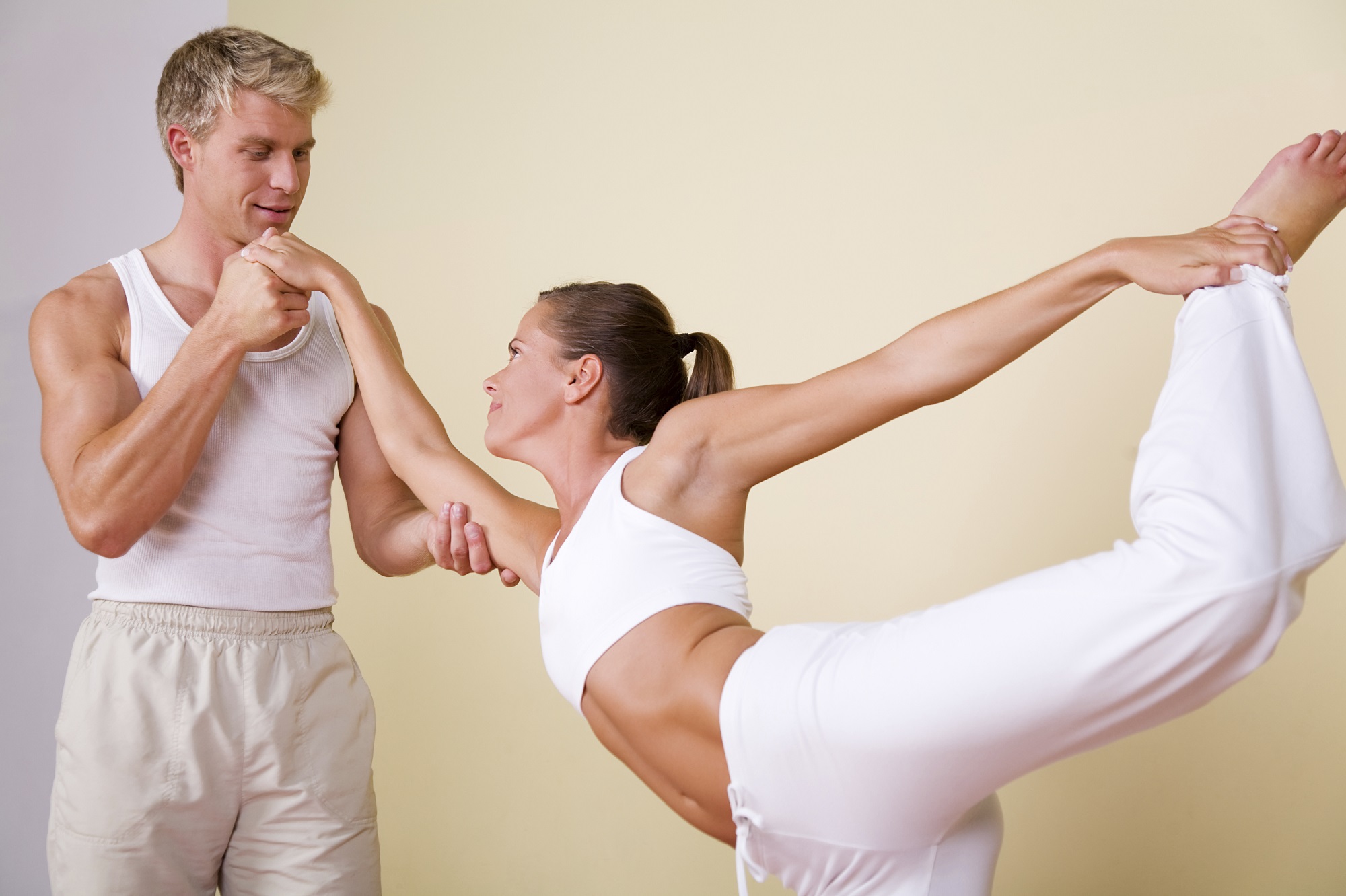 In 1997, a group of yoga masters and swamis established The YA (Yoga Alliance), an organisation dedicated to developing guidelines and standards for the teaching of yoga and the training of yoga teachers. Prior to this yogis and teachers studied with a yoga master or Swami. Typically trainings required years of dedicated practice under the supervision of the master. Payments and standards varied depending on the school, charity or teacher. After many years of debate, a group of yogis, hosted by the Yoga journal met at the Kripalua Center in Stockbridge Massachusetts. There, they laid down the foundation for the Yoga Alliance, the first registry for yoga teachers and schools. The group also designed and outlined the first guidelines for minimum standards in teaching and training since the Hatha Pradipika written in the 15th century. Fast forward a few centuries and it is the post-nominal letters RYT (Registered Yoga Teacher) that is most well-known.
Begin your search for yoga training with the Yoga Alliance on their registry of YA member schools and teachers. The drop down menu allows you to search by destination, training and designation. Click on the link and you will have information on course fees, dates, location information, even ratings.
Narrow down your choices by talking to your studio and teachers. They should be able to advise you honestly on your readiness for yoga teacher training and the financial and personal challenges you will face. Most course advice a minimum of 6 years practice for RYT 200 training course applicants and a further three (9-10 years) before undertaking the RYT 500 designation. Course fees average between $2,500 – 5,000 dependent on the style, length and structure of the course.
Intensive destination yoga courses are an increasingly popular training option. Budget permitting, you could train in style at exotic locations in four star hotels ranging from Bali to California. Most intensive destination courses offer an inclusive package of bed, board and training. Intensives offer an immersive experience with opportunities to form strong friendships with fellow yogis on the course. Course fees are steep however, ranging from t$2,500 – 5,000 and upward. This is a high stakes option. If you are up for it, you will reap the rewards. On the other hand, if you arrive and dislike the food, arrangements, instruction, there are few options for refunds or changes.
Long-term trainings offer a low cost, low stakes option, that allows you to train on weekends over a period of time. For those with family and work commitments, this option allows the most flexibility. Many such courses offer payment and budget plans that help you to pay for your course over a period of time. Some studios allow their teacher trainee's unlimited access to the studio and opportunities to practice and observe as student teachers. Look for a studio nearby with a good reputation and flexible options for studying different styles of yoga (prenatal, senior, kids, etc)
YA now requires ALL RYT 200 teachers to complete 30 CE hours of yoga training every three years. At least 10 of the training hours must be contact hours, so these trainings tend to be focused on asana practice and/or conference seminars. The remaining 20 non-contact CE hours however, may be completed with webinars, online courses or reading and study of yoga research.
Yoga Alliance events online offer low cost alternatives for yoga teachers and new yogipreneurs.   These trainings include free and accredited presentations, webinars and instruction on yoga business, marketing and digital skills for developing an online presence including instructional videos. The latest free online workshop, by Jennifer Hoffman explained the benefits of offering online classes, with steps, tools and resources to get teachers started.
YogaUonline.com provides online yoga education, including free yoga teacher resources, a practice channel and wellness news. The content is reliable and supported by medical research at accredited universities and research centres. As importantly, the time you spend reading the health blogs and articles can be counted as CE hours. What's more the extensive health and wellness benefits discussed could provide inspiration for workshops or specialist yoga classes in pain relief, stress and eating disorders.
The Yoga and Body image Coalition is an organisation that promotes yoga as a tool for promoting a healthy relationship with the body and a positive body image.  The YBIC offer weekend workshops and training across the USA and Canada. These programs offer body image education for yoga teachers and training on how-to run classes for `bodies of all types, devoid of body shaming'.  Training in this area offers yoga teachers and yogipreneurs additional ways to reach new markets of students.
The Yoga Service Council (YSC) and Y12SR are two other organisations dedicated to bringing yoga to underserved members of the public in non-traditional settings. The YSC specifically considers the how-to of teaching yoga in prisons, hospitals, community schools and shelters. The Y12SR on the other hand offers online courses, webinars, intensives and weekend workshops yoga as a means of helping recovering addicts and their families to deal with the traumas of addiction. Both organisations and training programs provide yoga teachers and studios with further tools to serve the community and reach out to a wider population.
To re-cap, the 5 top tips for finding and choosing a yoga training course are: Use the YA directory to research possibilities, ask your studio and teachers for advice, make smart choices based on personal style, budget and work/family commitments. Last but not least, reflect on your purpose and intentions for teaching yoga as part of leisure, wellness, community activism or fitness. Ultimately your own unique perspective will determine the choices you make and the outcomes.