Blog >Business Tips
10 Tips To Plan And Sell Your Workshops
March 27, 2017 |

4

min read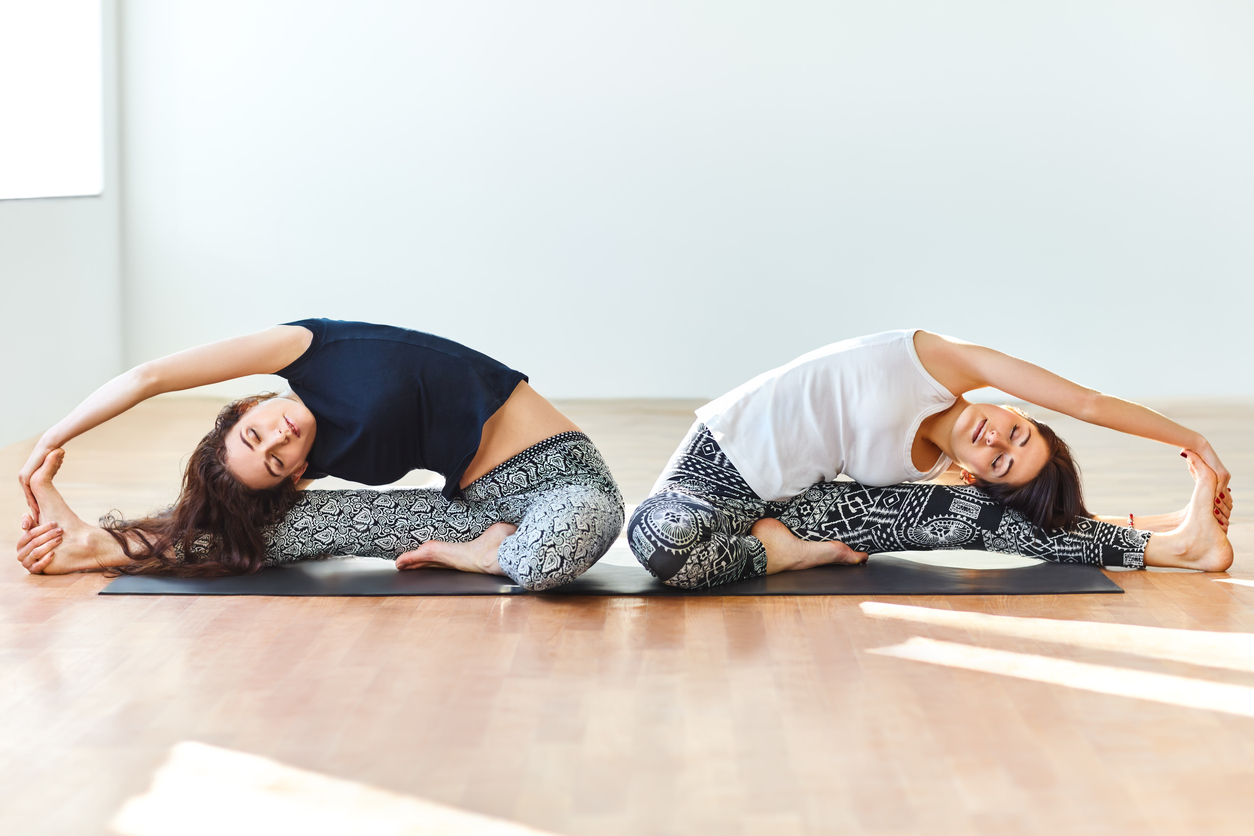 After teaching classes for some time, any teacher is bound to build up a loyal following. Throughout the course of teaching individual classes you and your students will be hungry for more knowledge! This is where workshops come in!
Planning, filling and leading a yoga workshops can be a bit intimidating at first. What if no one shows up? What if students don't like it? Am I charging too much/too little? These are all valid questions and fears that arise when setting out to do something new.
While teaching classes and privates can be fulfilling, they often aren't your best bet for making enough money to survive as a yoga teacher. Workshops help to increase your take home pay while also spreading knowledge to your loyal students, building your client base, and increasing your teaching skills.
Here are 10 tips to plan and sell your yoga workshops.
Who are you trying to reach? This first step will really dictate the entire direction you go in. From your location all the way down to price, picking the right audience will help you set up a winning workshop. If your audience is working professionals between 25-35, a weekday afternoon workshop is unlikely to fill up. Similarly, if you are targeting moms, scheduling a 6 pm workshop may just get in the way of their children's bedtime routine. It is for this reason that choosing your audience is the best and first step you should take when planning a workshop.
This is really in regards to how many people you'd like to attend and how long you plan to teach for. Figuring out these two things will help you in finding the right location and a number of additional administrative things that may arise.
Now that you know your audience and how many people you want to attend you can get to work on the theme of your workshop. Think about what you are great at and how to deliver that to the audience you are trying to reach. Handstand and arm balance workshops tend to do well, but if that's not your comfort zone or what will benefit your intended audience, go with what works best for you here. Don't be afraid to get creative here!
Unless you already teach at a certain studio, it may be difficult to get studio space. Don't be afraid to go outside the studio for your location. Making sure that it will accommodate your audience and be a safe practice space is very important. Look into businesses that have open floor space and may benefit from cross marketing! Coffee shops, clothing stores, art galleries, churches and artist lofts are all great places to look for a prime workshop location.
While it would be great if yoga was free, charging is a must. Figure out what you would like to make from your workshop after expenses. You can charge as little as $15 per student and into the $100's for full day workshops.
Now that you know how much to charge, setting up an easy payment system is the best bet. Using PayPal is easy and secure, while they do charge a fee, it is worthwhile. As with anything people may need to cancel at the last minute, set up your cancellation policy from the beginning as well as a "day of" door price that is a bit higher than the advanced price. Be clear and honest about your payment and cancellation policy to avoid big headaches.
Use any means possible to get the word out there about your workshop. Don't be afraid to ask others to spread the word as well. To reach an even larger audience consider paying for Facebook's Targeted Advertising. A minimal investment could bring in a bigger audience.
Reward students that refer others by offering a small discount. Use social tools to run giveaways of tickets to certain events for free. Have fun with this and you will find your students will do a lot of free advertising for you.
You will have people no show, people will show up without tickets, mats, water and a whole host of other things. If you are prepared for anything your workshop will go off without a hitch!
Whether you use a site like Survey Monkey or Google Surveys, be sure to follow up with everyone. Ask what they liked, didn't like and would like to see more of in the future. This will give you vital info to stay in touch and to also create workshops that people really want to attend.!